I'm doing my last post of the month a week early because as of the end of this week, I am on holiday.
To close out 2016, I'm rounding up some of the inspiring, intriguing and interesting things that I've read and written recently and sharing them all with you.
I also want to share the warmest holiday wishes to you and your family.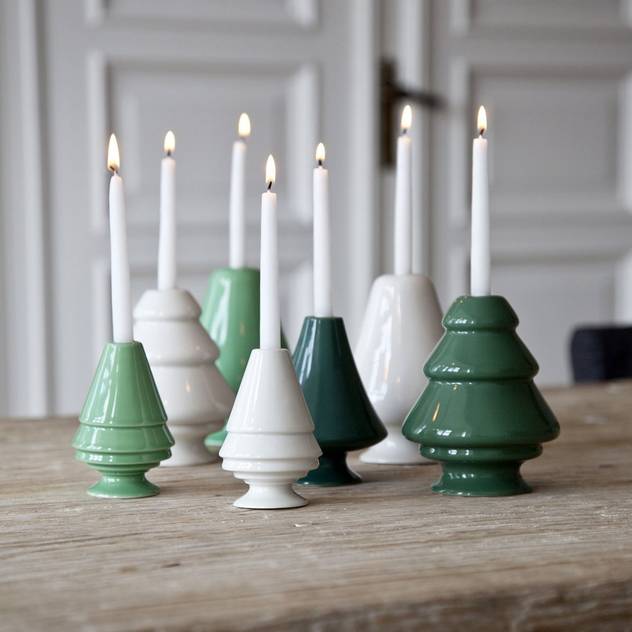 My writing elsewhere:
What's inspiring you right now?